September 8-10
Sponsored by Mav X Hockey!
Friday: Baxter Ice
Saturday and Sunday: Ralston Arena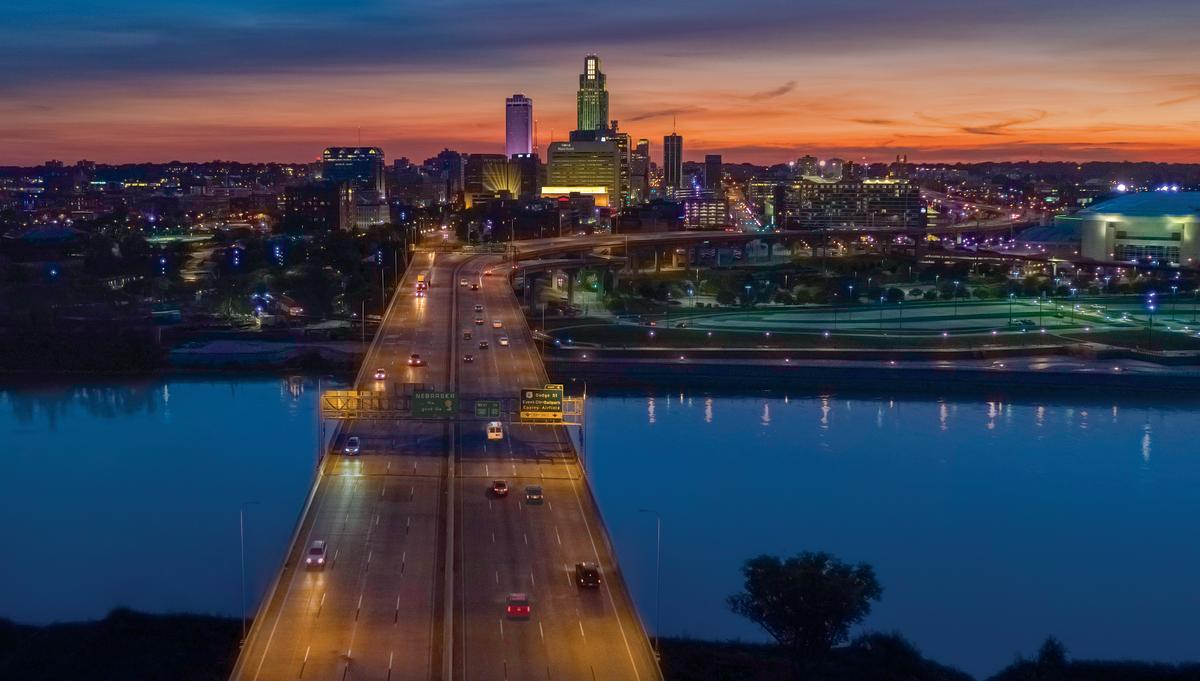 Improve your skills and have tons of fun this summer in beautiful
Omaha, Nebraska!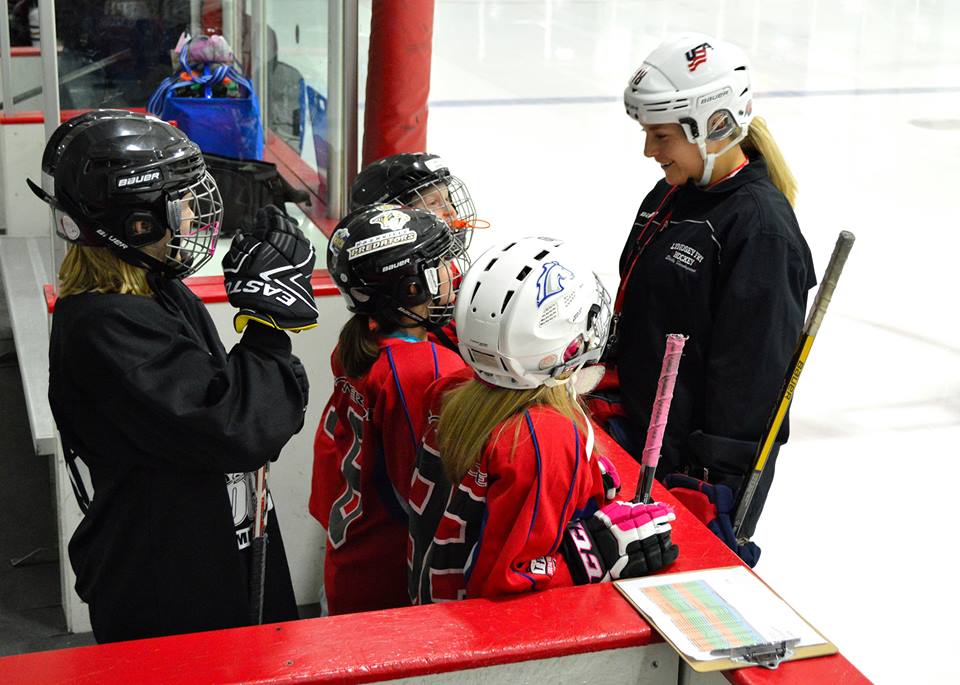 Girls ONLY Camp Options
Groups and Pricing

Group 1

8U & 10U $49*ONLY 2 ice times, jersey and T-Shirt

Group 2
Group 3
All Girls Goalies: $49
Women (Skaters & Goalies): $49

2 On Ice Sessions
(No T-Shirt or Jersey)

Girls Camp Includes

On ice power skating, skills and games
Off ice training and fun
Mental skills training
Nutrition training
Team building
College hockey 101
T-Shirt
Jersey
Camp Schedule

Questions? Email [email protected] for more info!