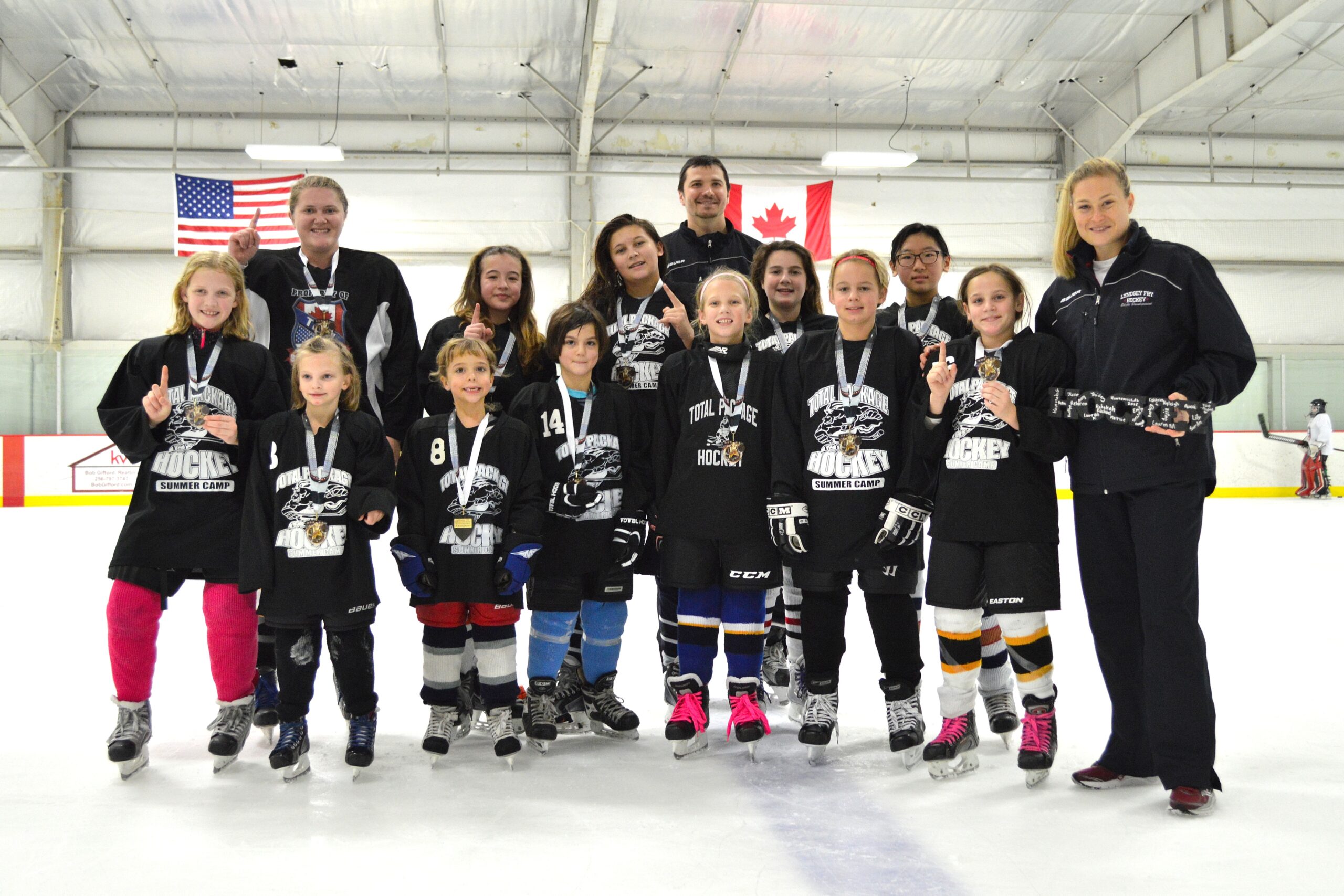 "Lyndsey Fry Hockey camps offer players of all abilities exceptional instruction and training both on and off the ice. Lyndsey has a remarkable passion for not only teaching and coaching the fundamentals of the sport, but also giving back to this amazing game."
Kendall Hanley, Hockey Director Colorado Selects
---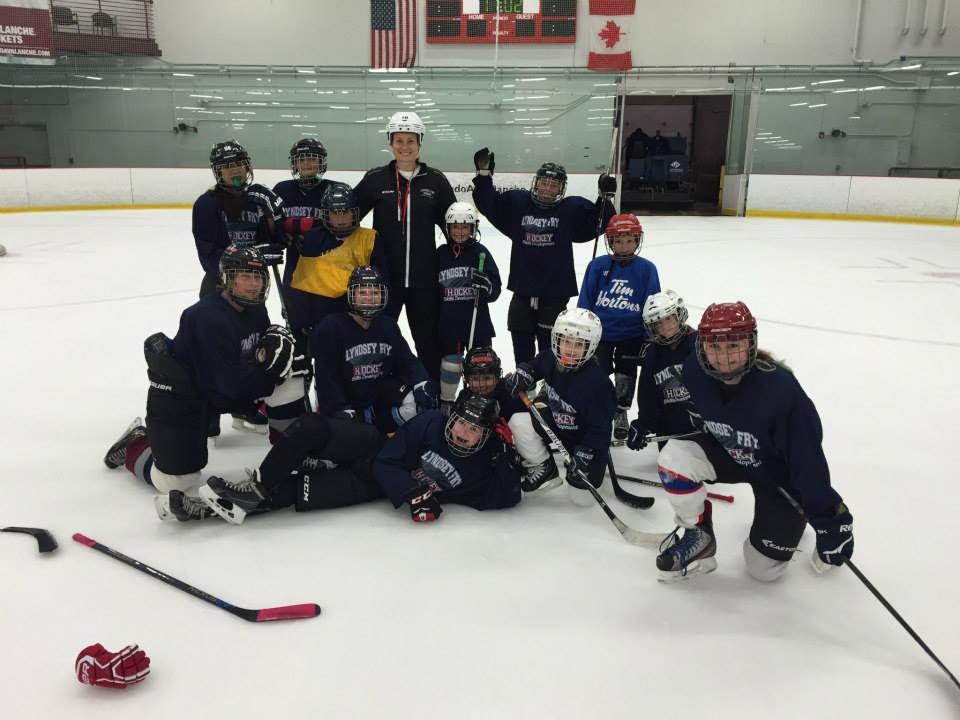 All Camps Include
On Ice Training
Off Ice Training
Nutrition Info Session
Mental Performance Coaching
Team Building Exercises
FUN!
Summer 2023 Hockey Camps
You learn so much about life when you participate in a sport, especially a team sport. Work ethic, attitude, selflessness, hard work, commitment, will take you to places you've always dreamed of. These are all skills you need not only to reach success, but to unlock your top potential.
The purpose of my hockey camps? I want to help you grow, strengthen these skills, and provide the platform for you to pursue your passion. Allow me and my team to teach you all about being an athlete, and how it can serve you in your own life by registering for one of my educative hockey camps.
You'll not only get to experience my on ice / off ice training sessions, but also be able to learn about nutritional value, mental performance skills, team building exercises, and so much more.

Register below today to ensure you secure a spot. They are filling up fast!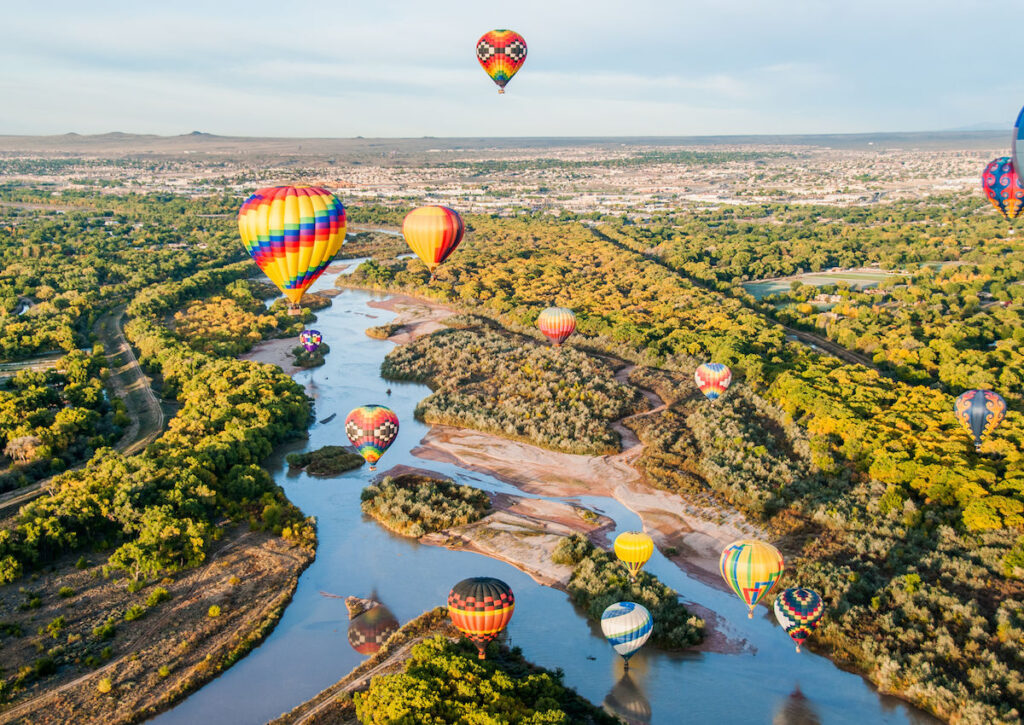 Albuquerque, New Mexico
June 2-4, 2023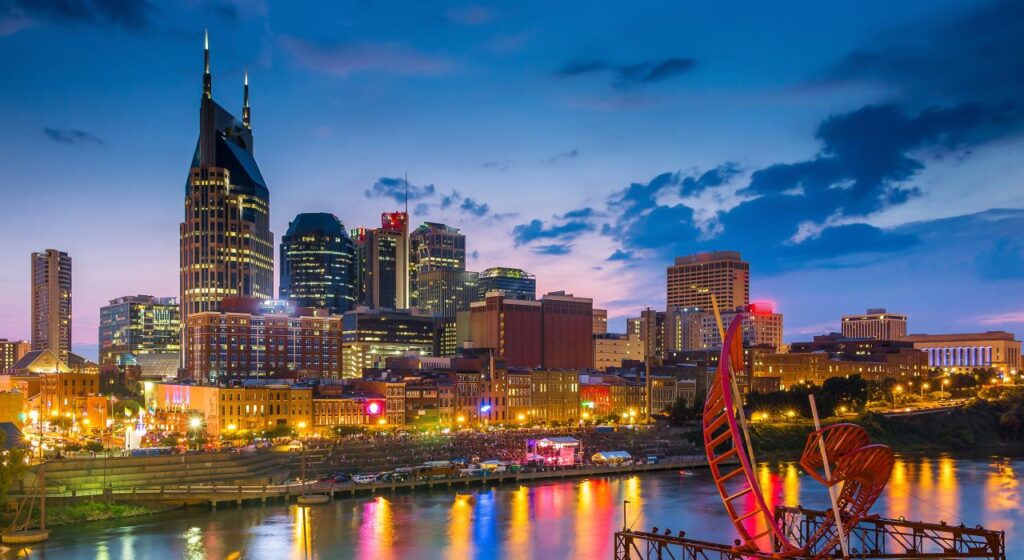 Nashville, Tennessee
June 23-25, 2023

Coeur D'Alene, Idaho
July 14-16, 2023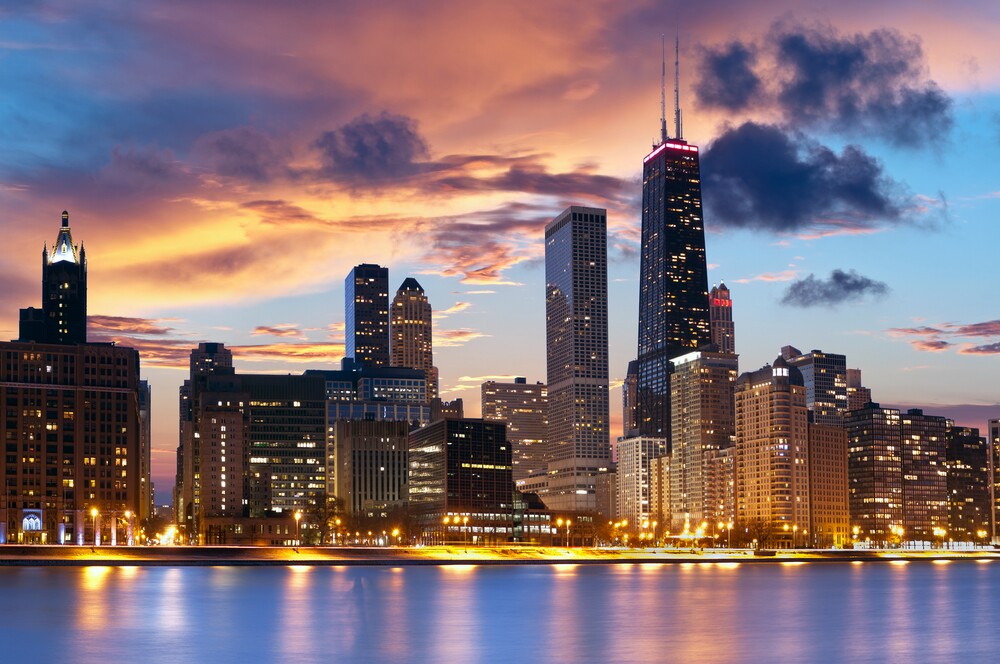 Chicago, Illinois
July 25-27, 2023
In partnership with the Chicago Blackhawks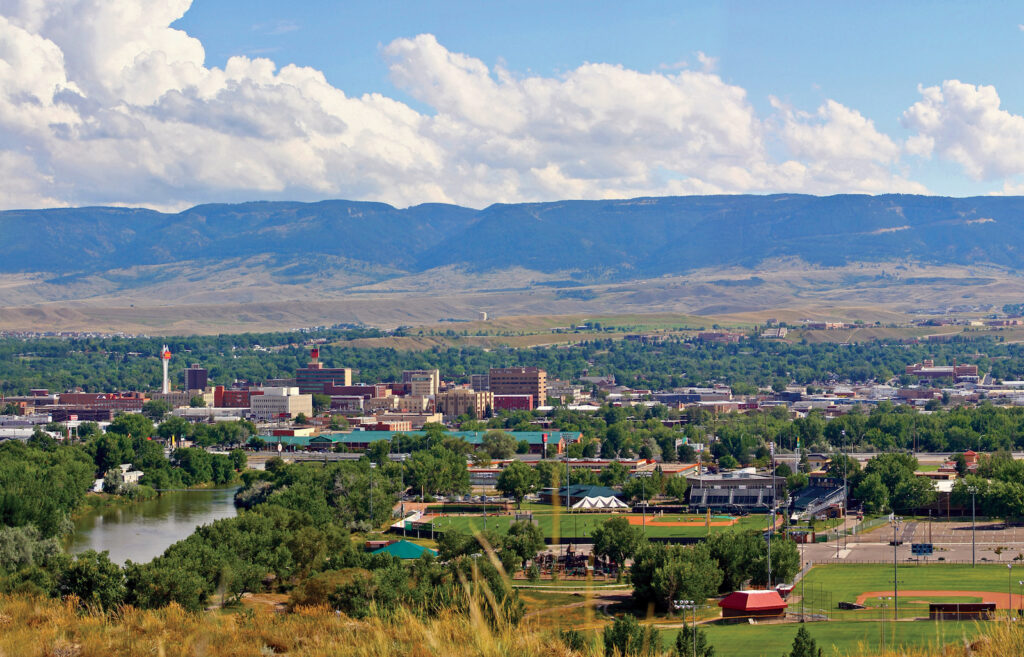 Casper, Wyoming
July 28-30, 2023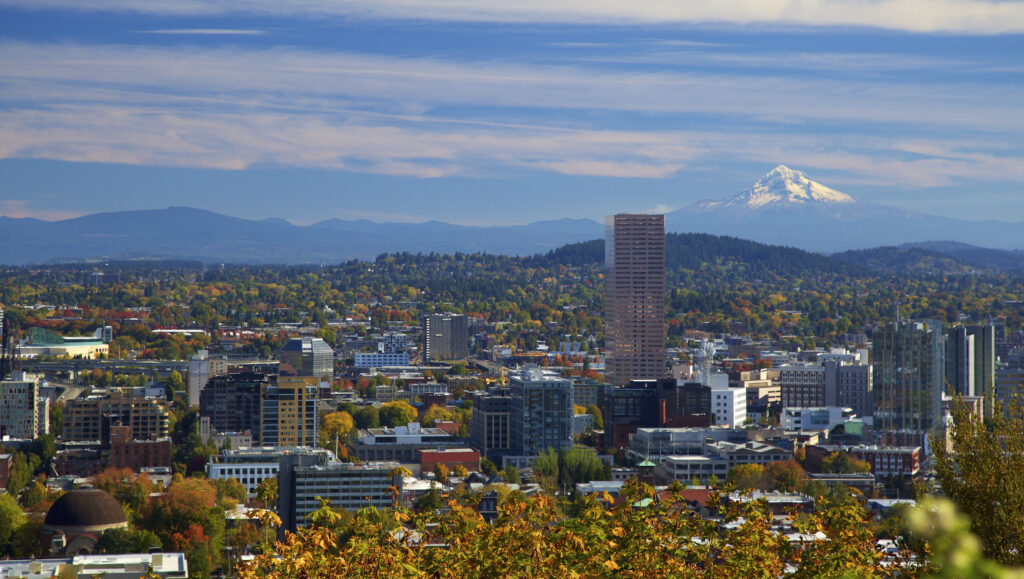 Portland, Oregon
July 31 – August 4, 2023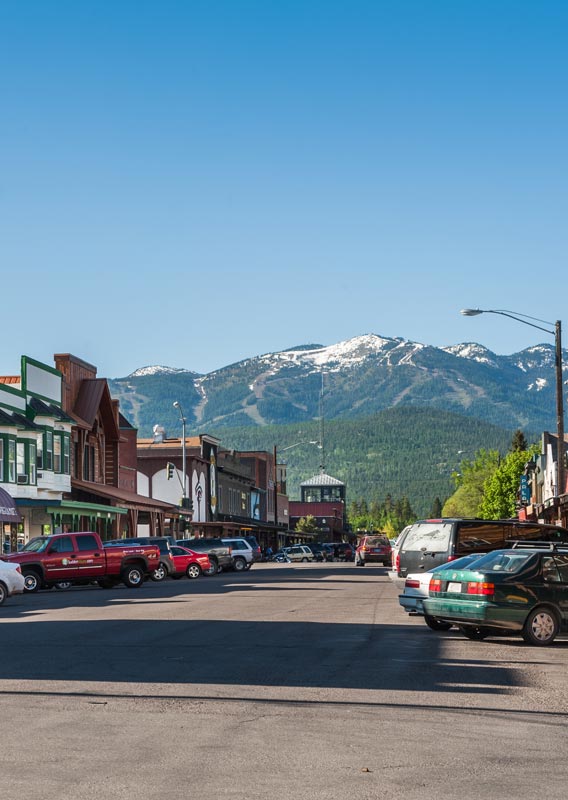 Whitefish, Montana
August 11 – 13, 2023
Girls & Coed Adults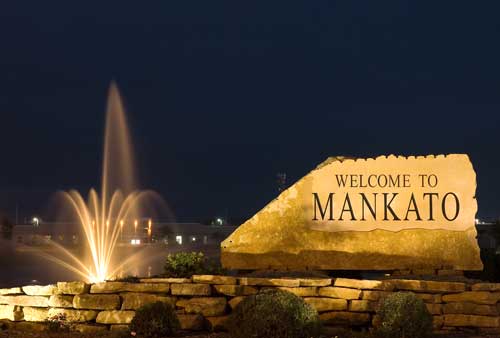 Mankato, Minnesota
August 15-16
Coed Youth
Registration coming soon!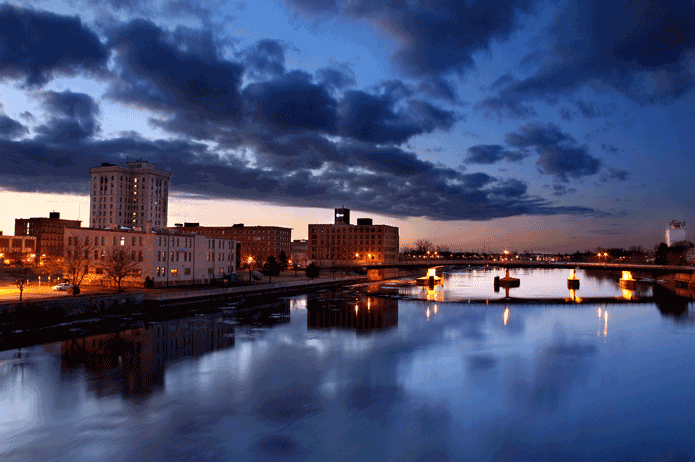 Mid-Michigan
August 18-20
Girls Only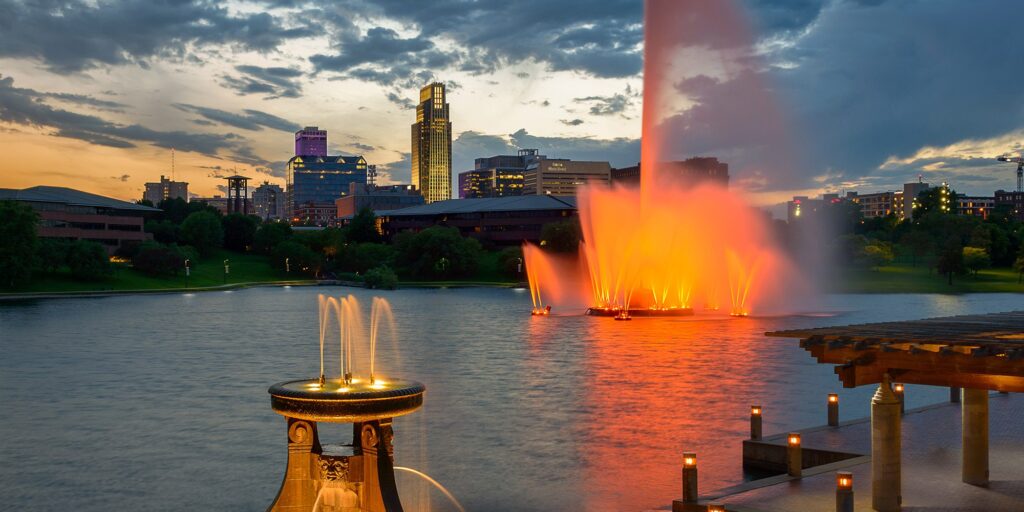 Omaha, Nebraska
September 8 – 10, 2023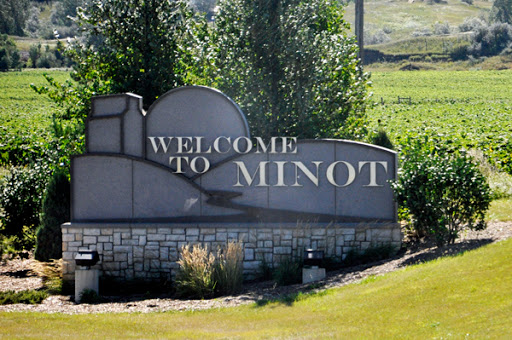 Minot, North Dakota
September 15 – 17, 2023
Email Brian Bauman at [email protected] for Details and Registration!
'All our dreams will come true, if we have the courage to pursue them' – WD