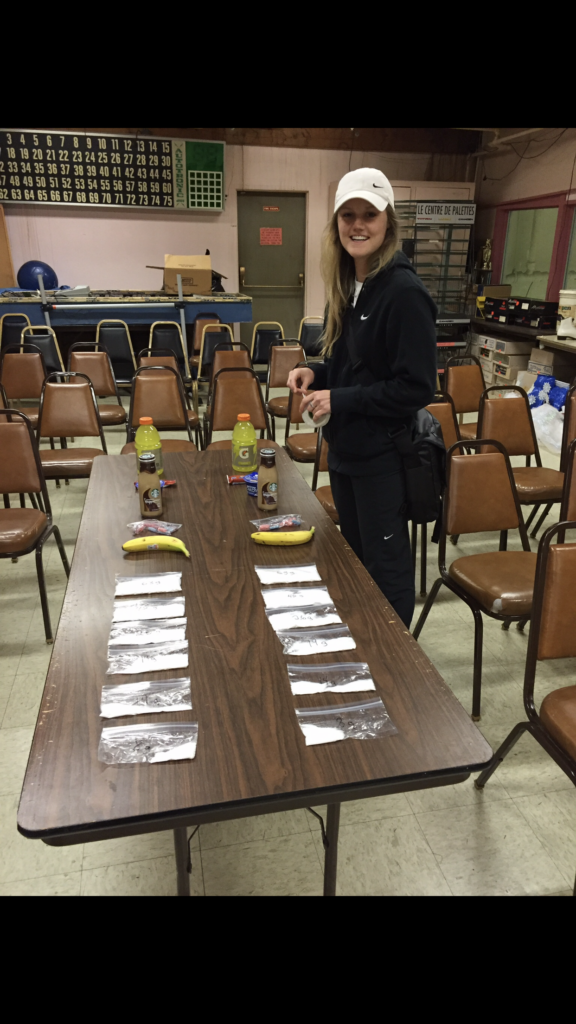 Emily Potter is the official registered dietitian of Lyndsey Fry Hockey. Emily is a nutrition professional and college lacrosse coach whose unique approach to athlete nutrition is designed to set players up for success for a lifetime. Emily understands how competitive sports can be and how consistent, quality nutrition can give players an edge. Nutrition consulting with Emily includes:
Nutrition intake review
Motivational interviewing
Nutrition goal setting
Tools for success that fit players' lifestyles and goals
Weekly check ins for trackable progress
Emily cares about your nutrition as an athlete and teaching you life-long healthy eating habits!
For more information, fill out the form below:
---