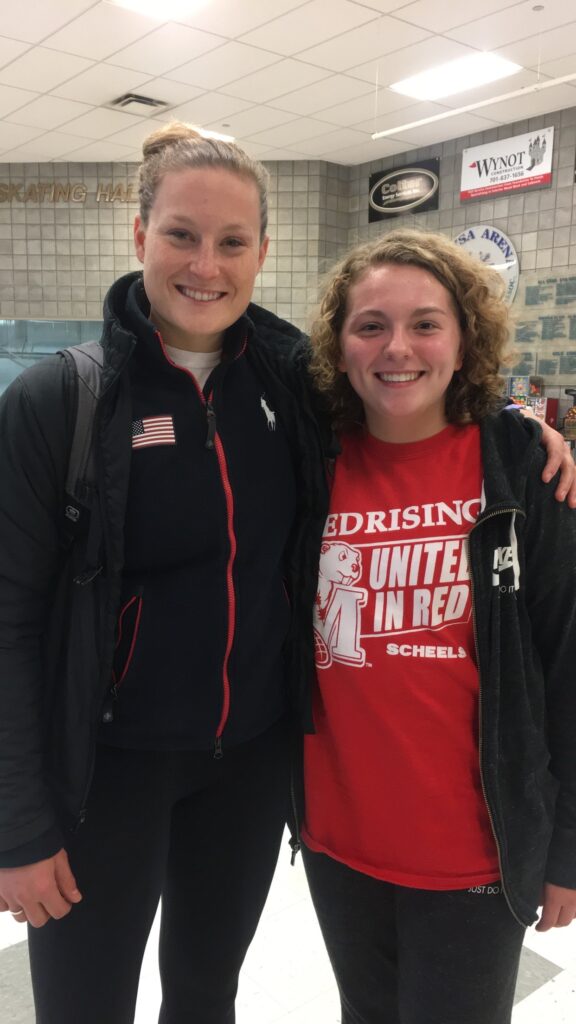 Does your player or team have plenty of skill but struggles to succeed during big games?
Does your player or team struggle to overcome obstacles and stay consistent in their training?
Do your player's or team's emotions get the best of them when they face adversity?
If the answer is YES to any of these questions, then mental performance coaching may be a good fit!
How does mental performance coaching work?
Coach Lyndsey is a certified Mental Performance Mastery (MPM) coach. She learned throughout her athletic career that skill can only take athletes so far. The difference between good and great comes from the 6 inches between the ears: THE MIND. Unfortunately, most coaches do NOT know how to train mental performance or do not think that it is something that can be trained. While yes, some players are naturally more "mentally tough" than others, mental performance coaching is something every athlete can benefit from and Coach Lyndsey will introduce tools to help ALL players break through mental barriers.
Individual Coaching
Coach Lyndsey's individual mental performance coaching model consists of a 10 week course that includes:
Weekly online or in person meetings that will train:

Mindset
Motivation & Commitment
Focus & Awareness
Self-control & Discipline
Process Over Outcome
Mental Imagery & Meditation
Routines and Habits
Time Management & Organization

Course workbook for hands on learning and improvement.
Online course documents to track progress and maintain athlete accountability.
Please note that for players under the age of 18, a parent MUST be present during all calls and meetings. The course is designed for players ages 12 and older but there are modified options for younger players.
Course space is limited to only 10 players at a time so please fill out the form below to get your player on the list!
Team Coaching
Lyndsey also works with a limited number of youth and college teams. Team coaching includes:
2 on site immersions (2-3 days) pre-season and post-season teaching the following concepts to coaches and players:

Mindset
Motivation & Commitment
Focus & Awareness
Self-control & Discipline
Process Over Outcome
Mental Imagery & Meditation
Routines and Habits
Time Management & Organization
Leadership
Culture

Course workbook for all players
Monthly online meetings with each player and coach
Online documents to track team and individual progress
For more information, fill out the form below:
---